Expo 2020 - Al Wasl Plaza
Location of Project - City:
Location of Project - Country:
e.construct Services:
Site Supervision
Architect of Record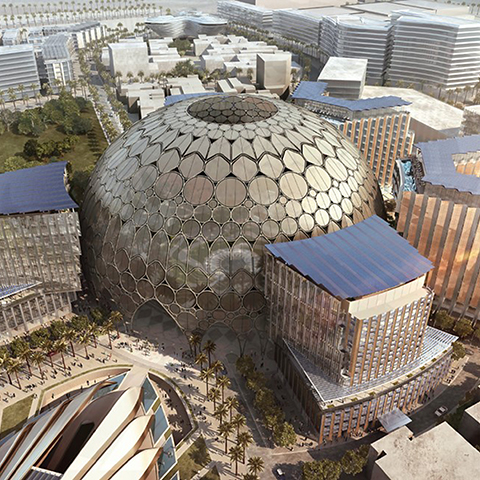 The Expo 2020 Al Wasl Plaza Pavilion, located at the heart of the Expo site, acts as a central event hub connecting the Expo's three districts - Opportunity, Sustainability, and Mobility. The translucent dome shaped trellis, stands 65 meters high and spans 150 meters in diameter. It will serve as an immersive 360-degree projection surface for large scale public events, which will be visible both inside and outside the dome. The central Garden is framed by five mixed-use buildings. Parcels A, B, and C will include office buildings, while Parcels E and F will include 4-star hotels.
Scope of Work:
e.construct's work includes site supervision and Architect of record services.
Clients:
Adrian Smith + Gordon Gill
Consultants:
Architects: Adrian Smith + Gordon Gill
SIZE OF PROJECT:
124,107 m2
Construction Photos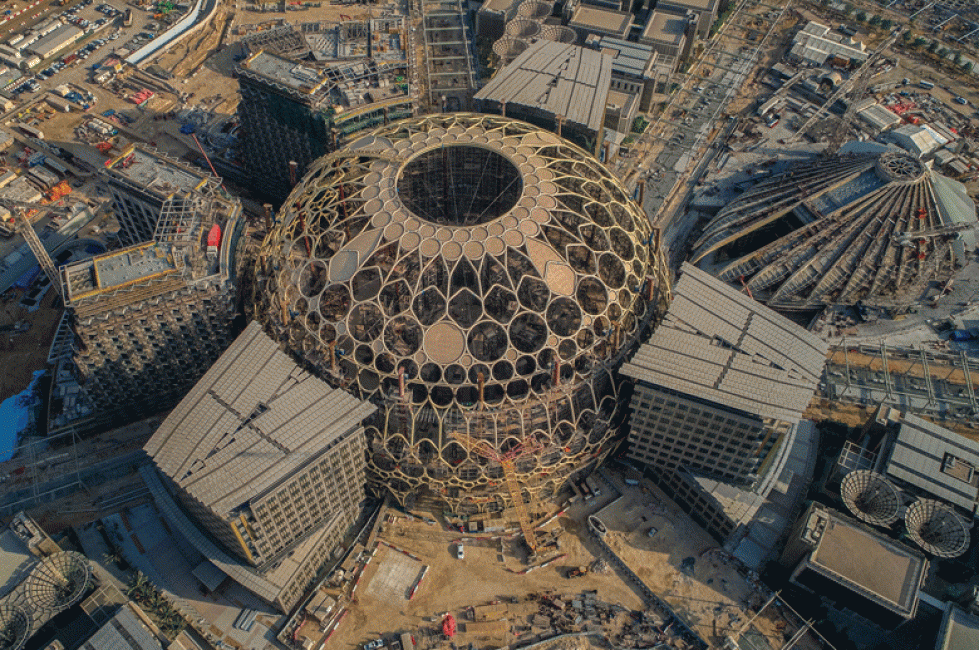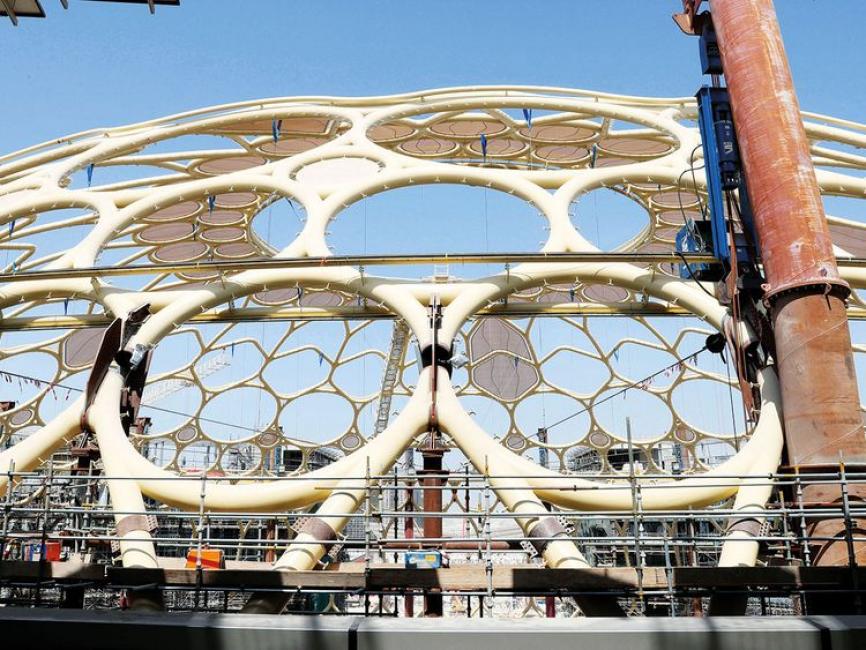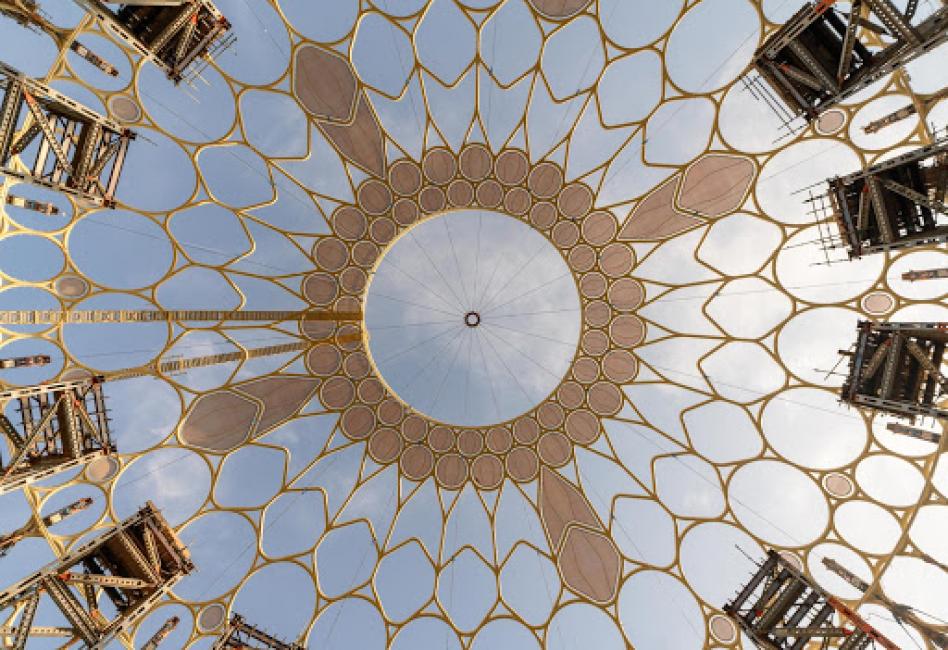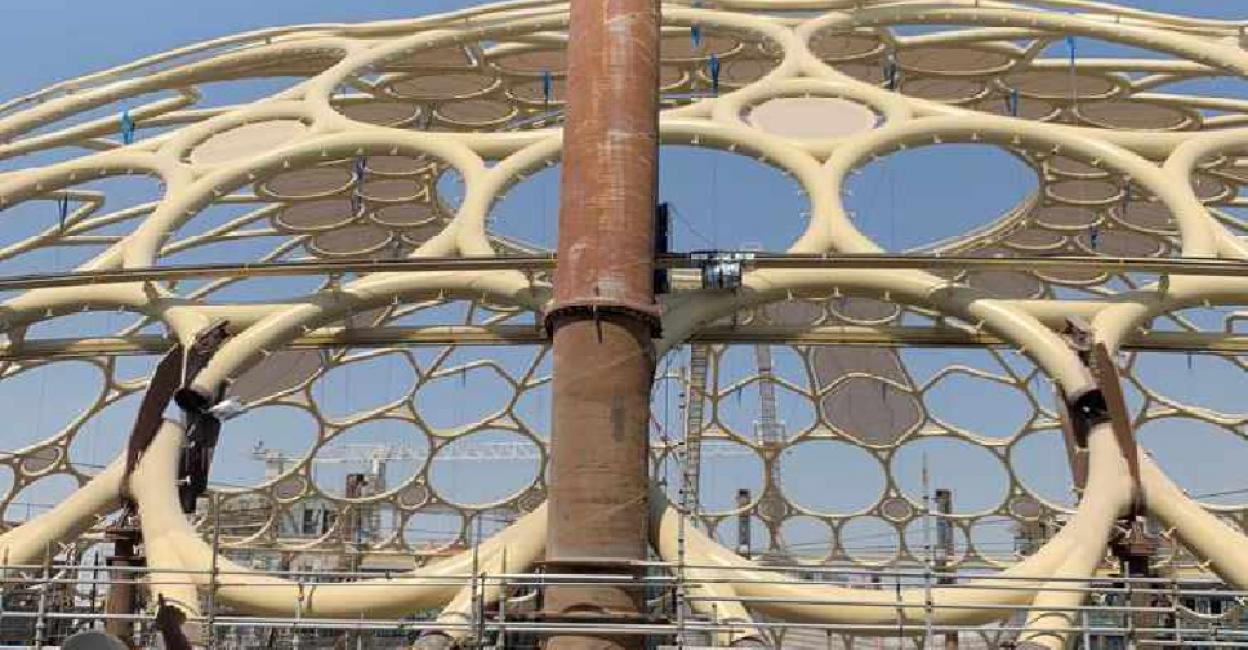 Architectural Render